Tag:
StarWars
2020Campaign, 2020Election, 2020PresidentialElection, Alien, AlienAbduction, AlienDay, Aliens, AncientAliens, Arrival, BeamMeUpScotty, Biden, Biden2020, BidenHarris, CreepyJoeBiden, DNC, Democrat, ET, Election2020, ExtraTerrestrial, Galaxy, JoeBiden, JoeSniffsAlien, JoeSniffsChildren, Liberal, Liberals, MenInBlack, NASA, Predator, Roswell, SCIFI, Science, ScienceFiction, SleepyJoe, SpaceForce, StarWars, UFO, alienvspredator, democrats, love, space, ufos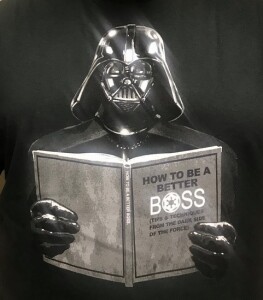 I found a funny Darth Vader t-shirt on Amazon that I liked and bought.  This is what it has on the front.
Darth Maul, Darth Vader, X-wing starfighter are just a few of the items on display at the Tokyo Central & Main store near Balboa avenue in San Diego, California.