When the NFL began all the dancing in the end zone and then decided that kneeling for the National Anthem was OK, I decided that I was thru watching NFL Football.
I began looking for another sport to replace my Sunday entertainment interests. I had settled on Beach Volleyball which I found interesting but the season was so short that something additional was needed to provide for a longer entertainment season. As luck would have it along came Sand Soccer which I feel will be more than adequate in fulfilling my entertainment needs on Sundays.
Why is Australian Sand Soccer so Popular?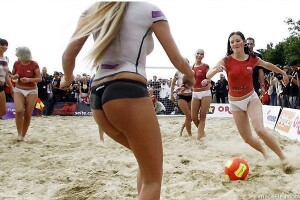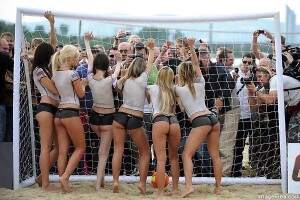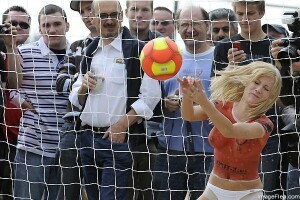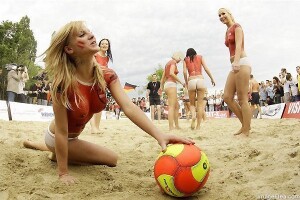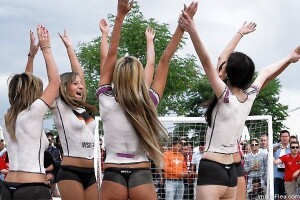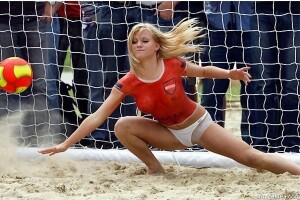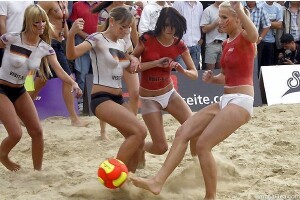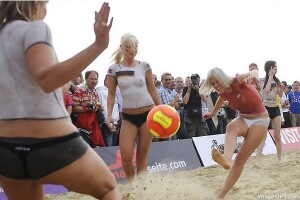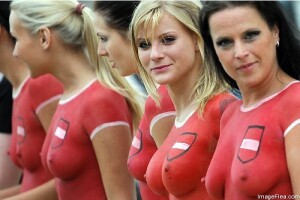 I think it's the uniforms.