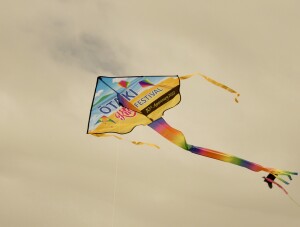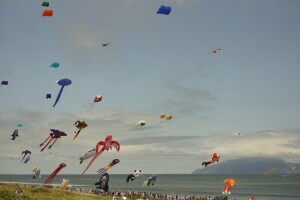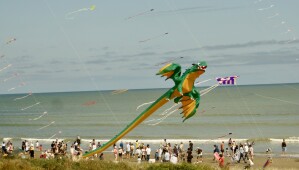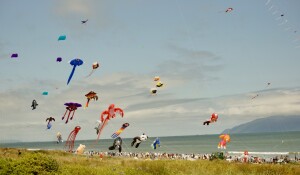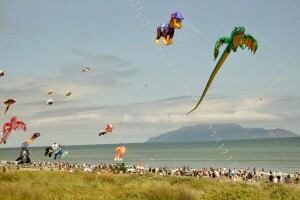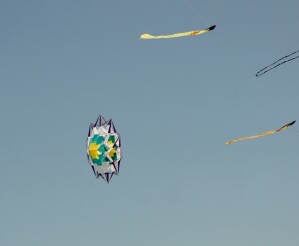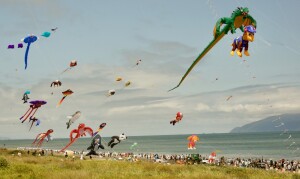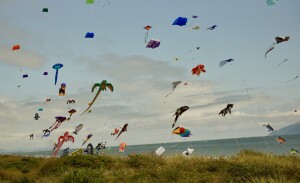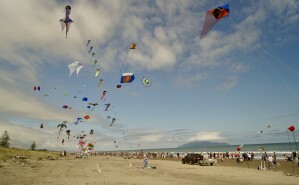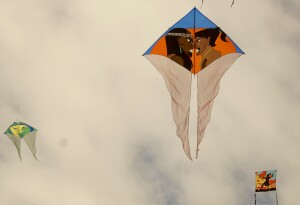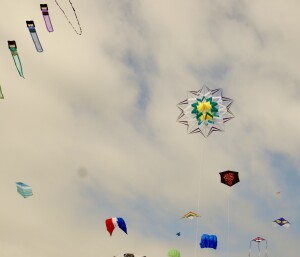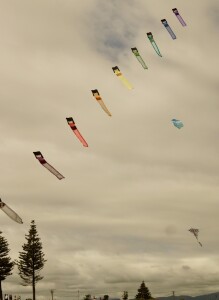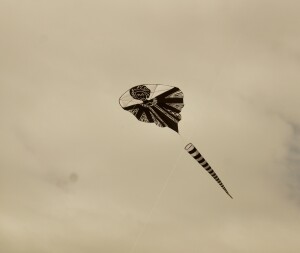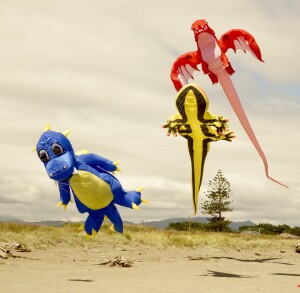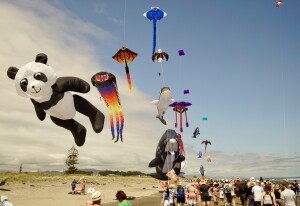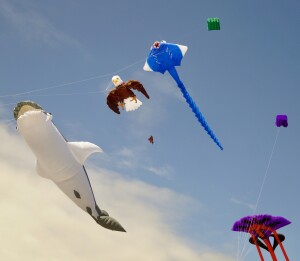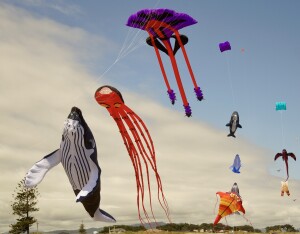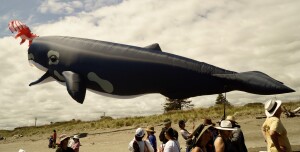 I recently had the pleasure of attending the Otaki Kite Festival in New Zealand. It was an amazing experience that I will never forget. The festival was held in a large open field, and the sky was filled with colorful kites of all shapes and sizes. It was truly a sight to behold.
The atmosphere of the festival was incredibly festive. Everyone was in a great mood and the energy was contagious. There were food vendors, music, and plenty of laughter. It was a great way to spend the day with friends and family.
The Otaki Kite Festival was an unforgettable experience. I was able to witness some of the most beautiful kites in the world, and I was able to take part in some of the activities. It was a great way to spend the day and I would highly recommend it to anyone looking for a fun and unique experience.