Tag:
Cherokee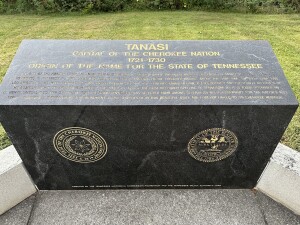 Tanasi is the origin of the name of Tennessee. This was the capitol of the Cherokee nation from 1721-1730.
Today I went to the Sequoyah birthplace museum near Vonore, Tennessee. This was a very interesting museum because it talked about Sequoyah and the Cherokee Indians. In the museum they talked about the Trail of Tears which relocated the Cherokee indians from Tennessee to Oklahoma. There was all sorts of artifacts and information. Here are …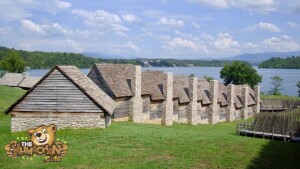 Stopped by Fort Loudoun in Tennessee to take a tour and see what life was like for the early settlers who manned the fort to protect the little Tennessee river.