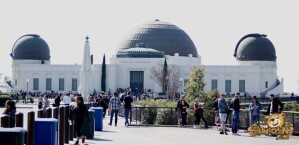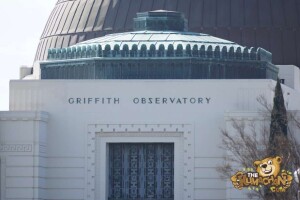 Last weekend I wanted to hike Mount Lee so I could get some photos behind the Hollywood sign. On the way up there I parked near the Griffith Observatory. The observatory was pretty cool because it is located high on a hill which I'm sure gives some spectacular views of the night sky. Here are some photos of the observatory.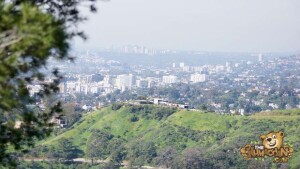 Here is a view of Hollywood from near the observatory.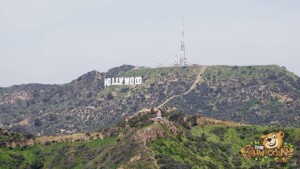 This is a view of the Hollywood sign from the observatory. As you can see it's a pretty neat angle to see the iconic Hollywood sign from.