Tag:
#Countdown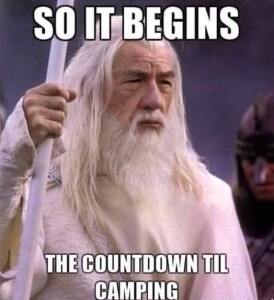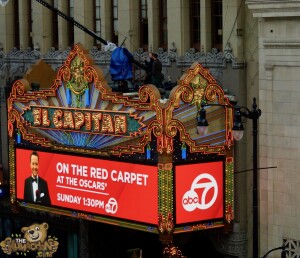 The El Capitan Theater is ready for "On the Red Carpet" to begin in preparation for the 90th Oscars that is being hosted by Jimmy Kimmel.
#AcademyAwards. #SundayMorning, #Countdown, #Oscars18, #Oscars2018, #Oscars90, #Oscars90live, #OscarsPopQuiz, 90th Oscars, @DolbyTheatre, @JimmyKimmelLive, @OnTheRedCarpet, @Oscars_2018live, @TheAcademy, El Capitan, El Capitan Theater, Jimmy Kimmel, On the Red Carpet, Oscars, Oscars 2018, Red Carpet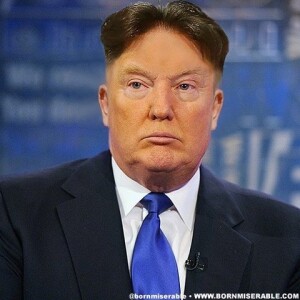 Donald J. Trump has worked out a new trade deal with Kim Jong-Un that has many Democrats and liberals steaming mad. I wonder if this will be new topic for Hollywood to bash the President of the United States at the 90th Oscars today.
#AcademyAwards. #SundayMorning, #Countdown, #Oscars18, #Oscars2018, #Oscars90, #Oscars90live, #OscarsPopQuiz, @DolbyTheatre, @JimmyKimmelLive, @OnTheRedCarpet, @Oscars_2018live, @TheAcademy, Democratic Party, Donald J. Trump, Donald Trump, Hollywood, International Trade, Kim Jong Un, Liberals, North Korea, Oscars, Republican Party, Republicans, Trade, Trade Deal, United States, United States of America, democrats