Tag:
Power
In Southern California between the I-8 and the I-10 highways there is a wind farm that are generating clean energy.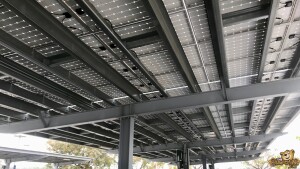 More and more businesses, organizations, schools, and people are installing solar panels and why not? Not only do the solar panels produce power by converting light into electricity, but they also provide shade and lower your bills and if there are enough of them, they can even produce a profit. With people looking for alternative …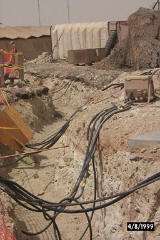 Ali Al Salem air base was a tactical base that was quickly setup and it has a mess of cables all over the place. To try to clean the cables up and run them neatly through trenches. The biggest problem though was that it was all rock and digging through that was not easy.